Theo nguồn tin trên trang mạng facebook.com của Tổng lãnh sự quán Hoa Kỳ ở tại Sài Gòn
REGISTER/GHI DANH:
hhttps://www.eventbrite.com/e/preparing-for-academic-success-in-the-united-states-tickets-59427114098?fbclid=IwAR1PAIP1Gaub-EDFWj-Tou0fN2BS6GFpMLIDq7JAv7LI_dRpVlKfBnVjZ50
WHAT: Preparing for Academic Success in the United States
WHEN: Monday, April 8, 2019 at 2:30 PM – 4 PM UTC+07
WHERE: U.S. Consulate General – Ho Chi Minh City, 8 Floor, Diamond Plaza, 34 Le Duan, District 1, Ho Chi Minh City, Vietnam 70000
Bạn mơ ước đi du học Mỹ nhưng lo lắng về những khác biệt trong phương pháp dạy và học? Hãy gặp gỡ Ts. Deborah Curtis từ trường đại học Niagara để tìm hiểu cách tận dụng tối đa những ưu điểm của nền giáo dục Mỹ, các bước cần chuẩn bị ngay từ khi ở Việt Nam, và cách thích ứng nhanh với môi trường học tập.
Have you dreamed about attending University in the United States, but are worried about the differences in learning and teaching methodologies in U.S. schools? Meet Dr. Deborah Curtis from Niagara University to learn how to get the most from the American education, including steps you can take while still in Vietnam and recommendations for an easier transition to the classroom in the United States.
Speaker's Bio:
Dr. Deborah T. Curtis, Executive Director, Edward A. Brennan Center for Language, Culture and leadership/International Relations
Dr. Deborah T. Curtis is the executive director of the Brennan Center/International Relations Office at Niagara University. She develops global strategic partnerships with Universities organizations, recruits high achieving international students, and assists domestic students to pursue their goals to study, work and serve abroad. The Brennan Center/International office embraces the richness of culture and language through students, faculty, and community, it extends the mission to agencies who serve the needs of refugee, migrant, and immigrant populations and works with faculty, academic departments and administrative divisions, to implement strategies to cultivate leadership among both students and executives.
Notice: By attending our events, you agree to be photographed and/or filmed and give permission to use your likeness in promotional and/or marketing materials. Children under 15 years of age are not allowed in the American Center.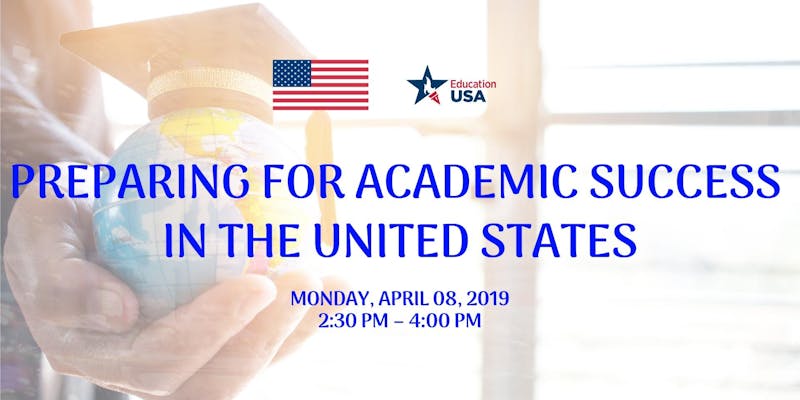 https://www.facebook.com/events/525657911174626/